Fit for fun
Our fitness room at Hotel Christine, Ischgl
All day on the ski slopes of Ischgl and you're still ready for more exercise? Then our gym, with its state of the art machines from Technogym is the best place to strengthen your muscles or improve your fitness on the cardio machines.
If you exercise, you also need time for regeneration. After working out in our fitness room, we recommend visiting our wellness area or swimming a few lengths in the indoor pool. You'll feel reborn!
State of the art machines from Technogym
Various cardio machines
Light-filled fitness room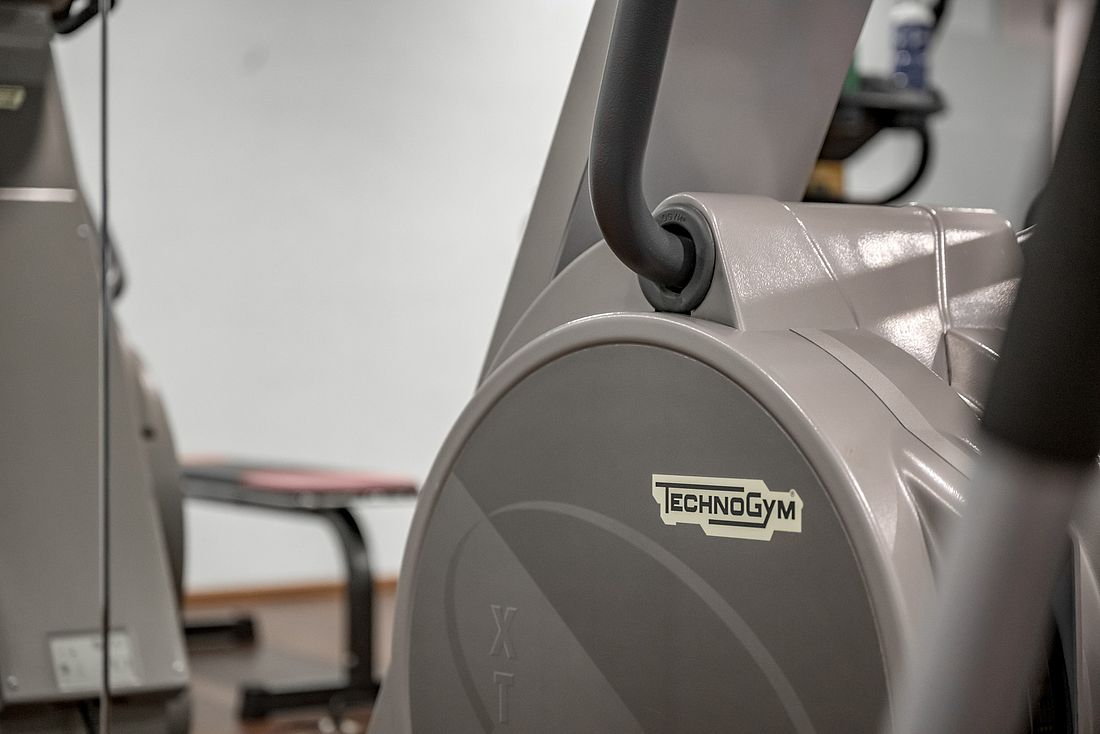 Regular strength training makes the muscles more efficient and thus simplifies our everyday life. In addition, strength training strengthens the muscles as well as the entire holding apparatus. That said, tendons, ligaments, and bones also benefit. By doing strength exercises, you can prevent falls, fight back pain or counteract osteoporosis, among other things. Targeted strength training is the perfect preparation for a skiing holiday, especially for skiers!